This term we're starting a Maker-space club on Mondays in the science lab.
All 5-6 students are welcome, and we're inviting you to be creative with some awesome technology.
The first couple of times you come along you can just explore….then set your mind to a creative project.
Of course, you can try your hand at Scratch or any other coding program, but you can also use some of our hardware (listed below) to create something amazing-maybe you can find a way to connect coding to them!
There's a list of the technologies we'll have available here with links to resources that may help .
MakeyMakey
-click this link to enter the Makeymakey world:

Parrot Drone    http://global.parrot.com/au/apps/
Snapcircuits
Parrot mini drones–
download the app onto your laptop here….or use one of the ipads that have it installed
ipad # 6
ipad # 8
ipad # 9
ipad # 18
EdBook1-Your-EdVenture-into-Robotics-You-re-a-Controller
EdVenture EdBook 2-Your're-a-Programmer-
You can program the Edison using EdBlocks Block code – the app is available here: EdBlocks App
LEGO MINDSTORMS ROBOTICS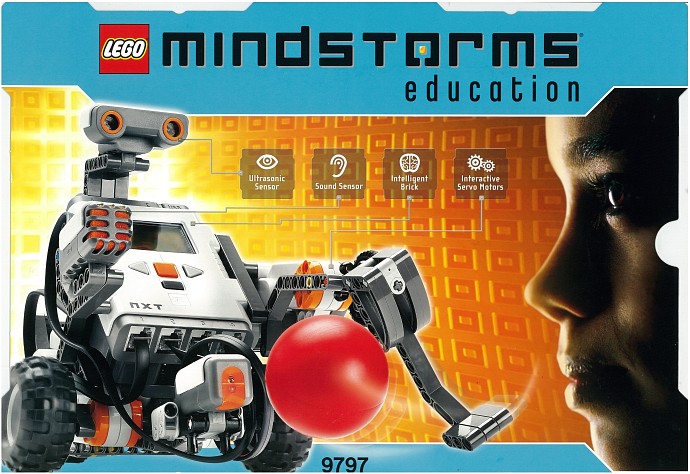 See Ant to download Software
Ai Robot construction
this one actually goes all the way up to pack 9
This is pack 10 & 11